STAGELIGHTS PROUDLY PRESENTS...A SONGWRITER SHOWCASE!
FEATURING LOCAL ARTISTS FROM BROOKINGS, GOLD BEACH & CRESCENT CITY
SATURDAY, JUNE 3RD AT THE CHETCO GRANGE 5 TO 9 P.M

Admission is by donation...give what you can! This will be a dinner show...menu includes Lasagna, Salad, Garlic Bread, and a beverage (Coffee, water, soda) for $10. Beer and Wine will be available to purchase separately. Food will be served from 5 to 7 p.m.
Here are a few of our featured artists:
Aurora Harrington is currently 20 years old, and she graduated from Brookings Harbor High School with the class of 2021, but currently resides in Corvallis, Oregon. She has been singing since elementary school, and has been in just about every music program available to her since. She started writing music in recent years, and she had slowing been picking up instruments along the way, but this showcase will be her first time performing with an instrument.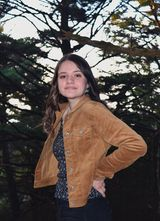 Cam McVay
I started playing guitar around 15 with a group of friends, learning classic rock songs and grunge in the 90's. During college I played a few open mics, solo and with friends in my dorm, covered popular singer songwriters of the time. I only decided that maybe I could maybe try writing myself when I moved back to DC, after college. The five years I lived there I didn't play live once, just wrote. Put together a good handful of originals and eventually moved back to Oregon. I got guilted into playing with groups and solo shows, and I've loved it ever since.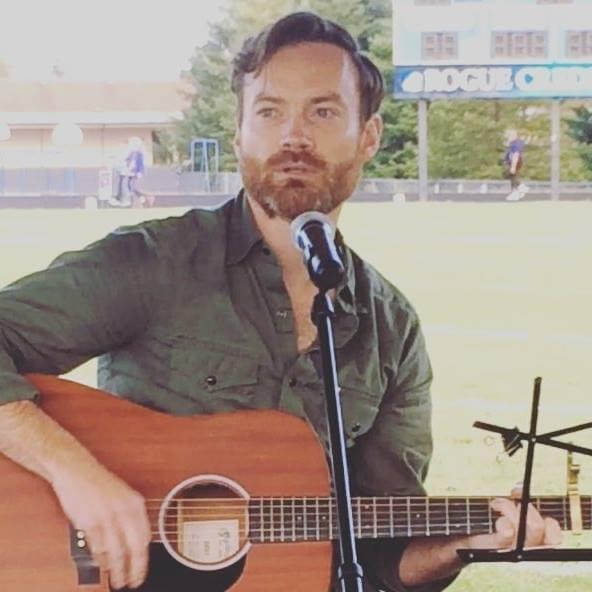 Danny Zimmerman
Grandparents ran bars in the 50s and 60s and provided some of the entertainment. My influences come from there and radio and live shows in Oklahoma City. Moved to Houston Texas in 1969 and met many musicians and became a member of my first group at 17.

Larry Fries
Along came a rider
All covered in grey
Fist in the sky
and a mouthful to say
Some battles were won
but the scars are here to stay
Oh and it always works out that way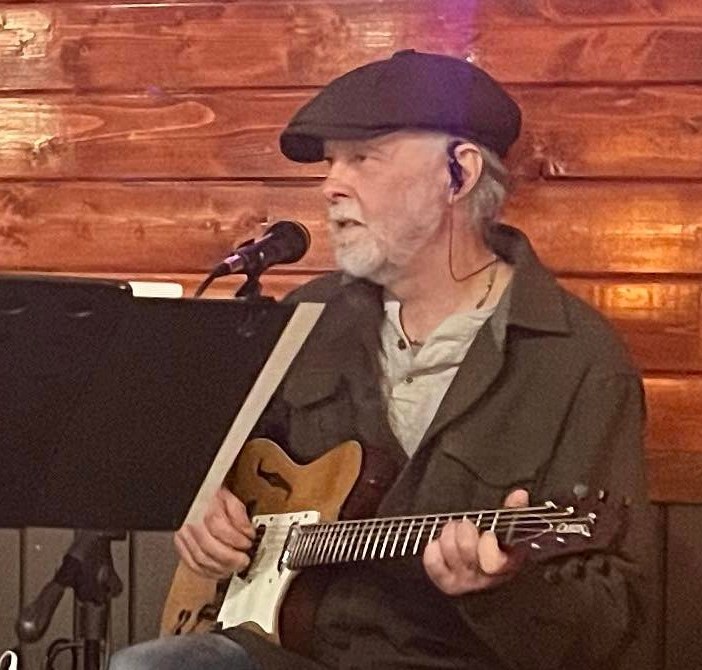 Don Beckner
I heard my first Beatles song when I was 7 years old and fell in love with their music, grabbed a guitar and taught myself how to play. Along the way I learned the music of other artists, like Neil Young, Graham Nash, and Cat Stevens, who all have inspired me to write a few songs of my own.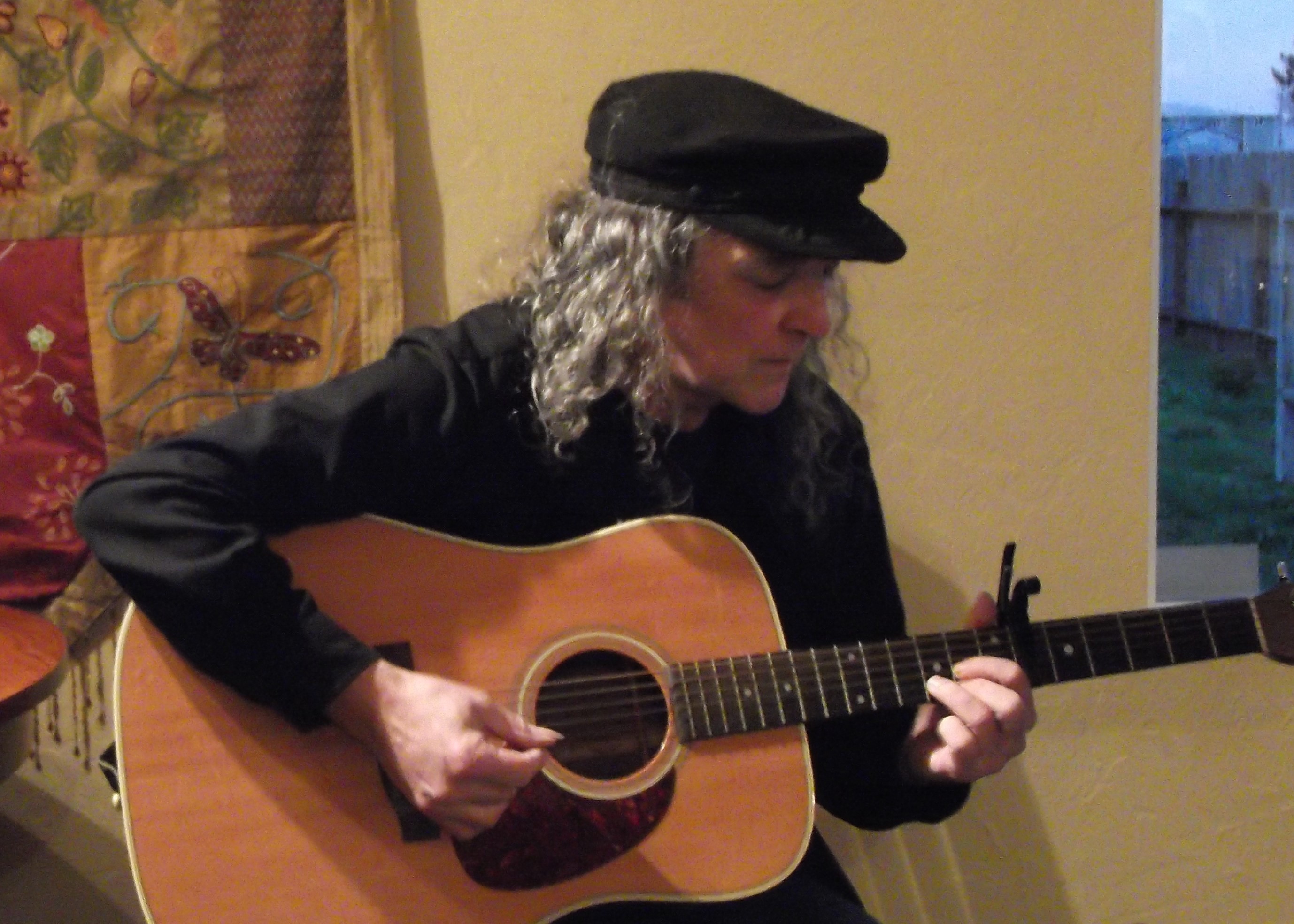 Rin Lennon is an Award winning American singer-songwriter guitarist, currently signed on Tap Tunes Records. Best known for her two musical groups, as the front person for ON THE AIR, a 1980's girl power pop band signed on Pulse records, and Monogroove, an indie garage power pop band formed in 1997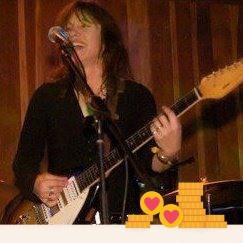 Ken Dobberpuhl
My mother began teaching me piano at a fairly young age. I finally bought a
guitar in 1966 and began learning the folk music of artists like: Pete Seeger,
Bob Dylan, Simon and Garfunkel, and Joan Baez. Around 1977, I remember
writing my first song, with lots of gaps between new songs. I'm grateful to have
the opportunity to share the stage with so many talented local musicians and
songwriters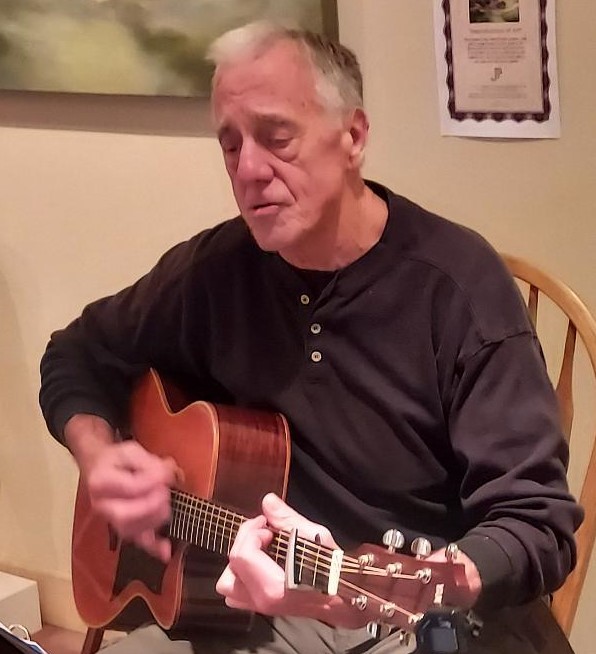 Toni Land
As a recipient of multiple awards including Best Songwriter by the International Acoustic Music Awards and the Portland Songwriter Association, Land is known for her comparisons to singer songwriters such as Sheryl Crow, Lucinda Williams, Brandi Carlile and Taylor Swift. Her songs have been called "fresh, vivacious and slightly irreverent" by S. Rick Teverbaugh of the Herald Bulletin, and "eclectic, funny, moving, and thoughtful, …with a lovingly wicked slant" by Wayne Richards, former President of the Portland Songwriters.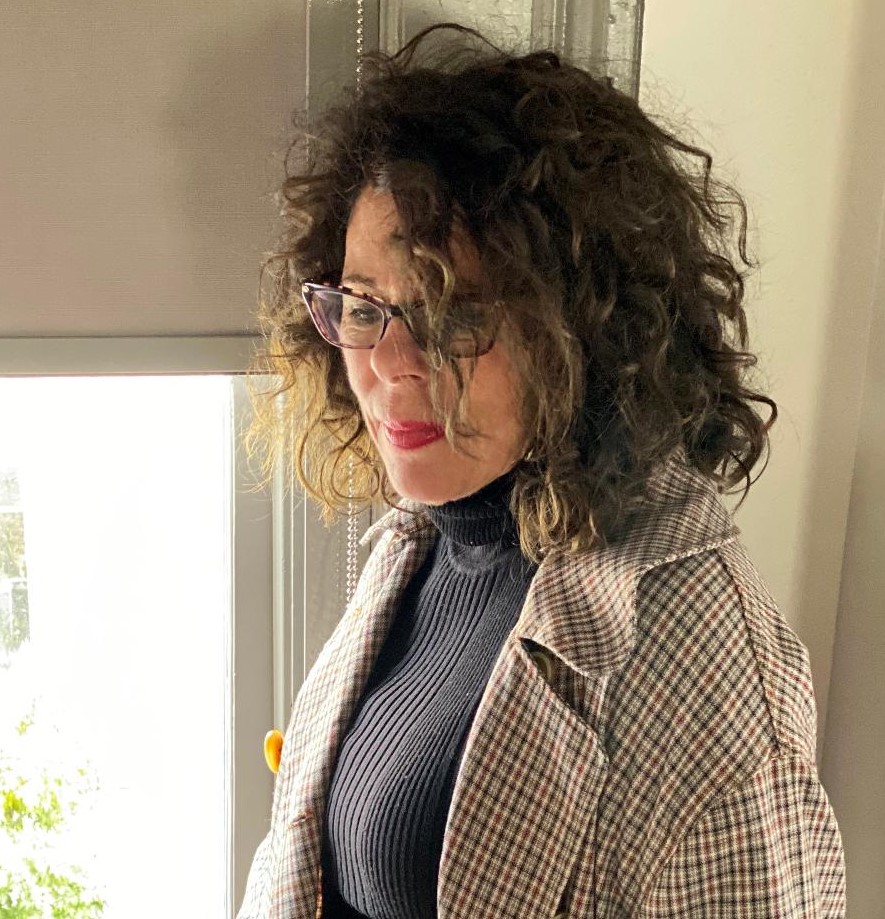 Kimberly Devine began her musical career as a child, singing in church and school choirs from junior high through graduation. You might say though, her musical roots extend from beyond; her grandparents, parents, and siblings all played at least one instrument, wrote music or sang. Sidetracked by marriage, kids, and employment, the music took a back seat to more practical endeavors until the spring of 2004 brought life-changes, and music slid to the forefront with new involvement in the local music community. What followed were years filled with song in various bands and duos, most recently The Toni Land Trio.