November 17 (year) The "Fall Back" Dance!
After a hard day of drumming during the Stagelights Day of Drums event, we decided it was time for a bit of musical fun! We all love to listen to music, and
most of us love to dance. So, we've invited the multi-talented Rodney Brim to entertain us with his one-man band, featuring sax, keyboard, trumpet, and
awesome vocals! His specialties are smooth jazz and old and new favorite covers.
Add to that, Stephanie La Torre and the Re-Verbs will serenade us with covers of the CCR, Patsy Cline, Simon & Garfunkel, The Animals, Del Shannon, and
You won't want to miss it!
Beer and wine will be provided by Misty Mountain Brewing.
Food items will be available...to be announced. Stagelights
will be selling Wild Rivers Music Festival T-shirts.
Where: The Grange (101 and Shopping Center Ave.)
When: Saturday, November 17 7-10 p.m.
Suggested donation $5 at the door
-
Adults only please.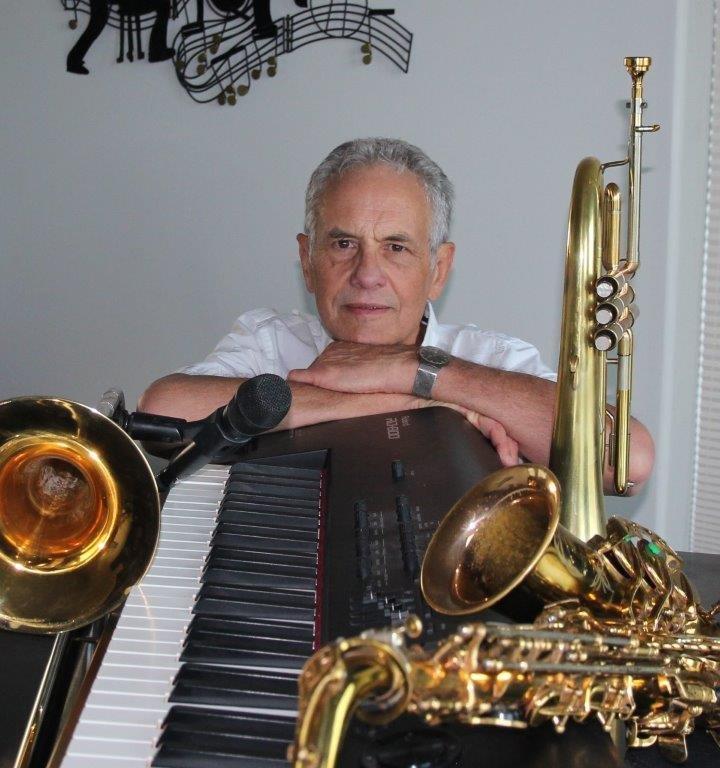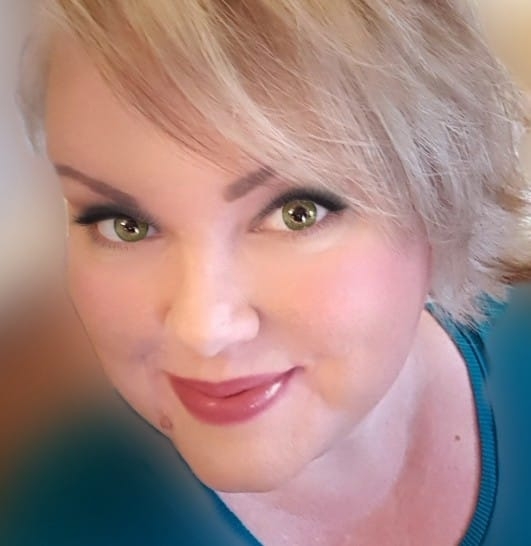 December 14th (year) Stagelights Holiday Showcase
High School Auditorium 625 Pioneer Rd. Brookings, OR 6pm - 9pm

Featuring
Brookings Harbor High School Band
Azalea Middle School Band
The Sea Breeze Choir
Stephanie La Torre and the Reverbs
Warren B arr
Zack Freiwald
Toni Land.
$5 suggested donation at the door, children and students are free.
April 27th (year) Steven Graves Band
7 - 9 pm
Chetco Grange Hall
97895 Shopping Center Ave, Brookings, OR
$20 Buy tickets at Eventbrite

Stagelights Past Events
May 17th (year) T Sisters
7-9 pm
Chetco Grange Hall
97895 Shopping Center Ave, Brookings, OR
$20 Buy tickets at Eventbrite

June 21th (year) CastleTown, Chasing Ebenezer and Rodney Brim
6:30 - 9pm
Chetco Grange Hall
97895 Shopping Center Ave, Brookings, OR
$15 at the door
Tuesday, July 2nd, (year) Dayan Kai in concert!
7 pm
Chetco Pelican Playhouse, 1240 Chetco Ave., Brookings.

Dayan Kai is a true musical force of nature. Born without sight he began playing classical piano at the age of two.
An accomplished singer, songwriter, and composer, he moves fluidly between guitar, keys, wind instruments and percussion. His superior musicianship is only outdone by the humanity and raw energy expressed in his songs. His multifaceted compositions bring insight into the depth of the human condition with nuance and clarity. A captivating performer with a tendency towards humor, Dayan Kai deeply engages audiences with the warmth and humanity of his personality and songwriting.

Dayan Kai will be sharing some songs from his new solo acoustic album To Be Free.
You can see more here: http://www.dayankai.com

Our own local singer songwriter and recording artist, Toni Land, will open for Dayan. Don't miss this fabulous event! Tickets are $20 and will go on sale this week at brownpapertickets.com, Wright's Custom Framing, and the Visitor Center in the Port.
(year) 4th of July Family Fun Festival Pancake Breakfast
Hosted by Stagelights Musical Arts Community
July 4, 2019 at 8 AM - 11 AM
Port of Brookings Harbor Kite Field
All you can eat $8
Kids 10 and under $5
Pancakes - Bacon - Juice or Coffee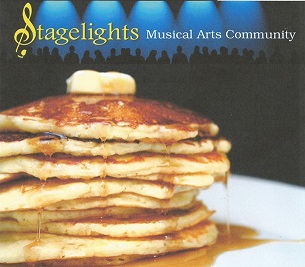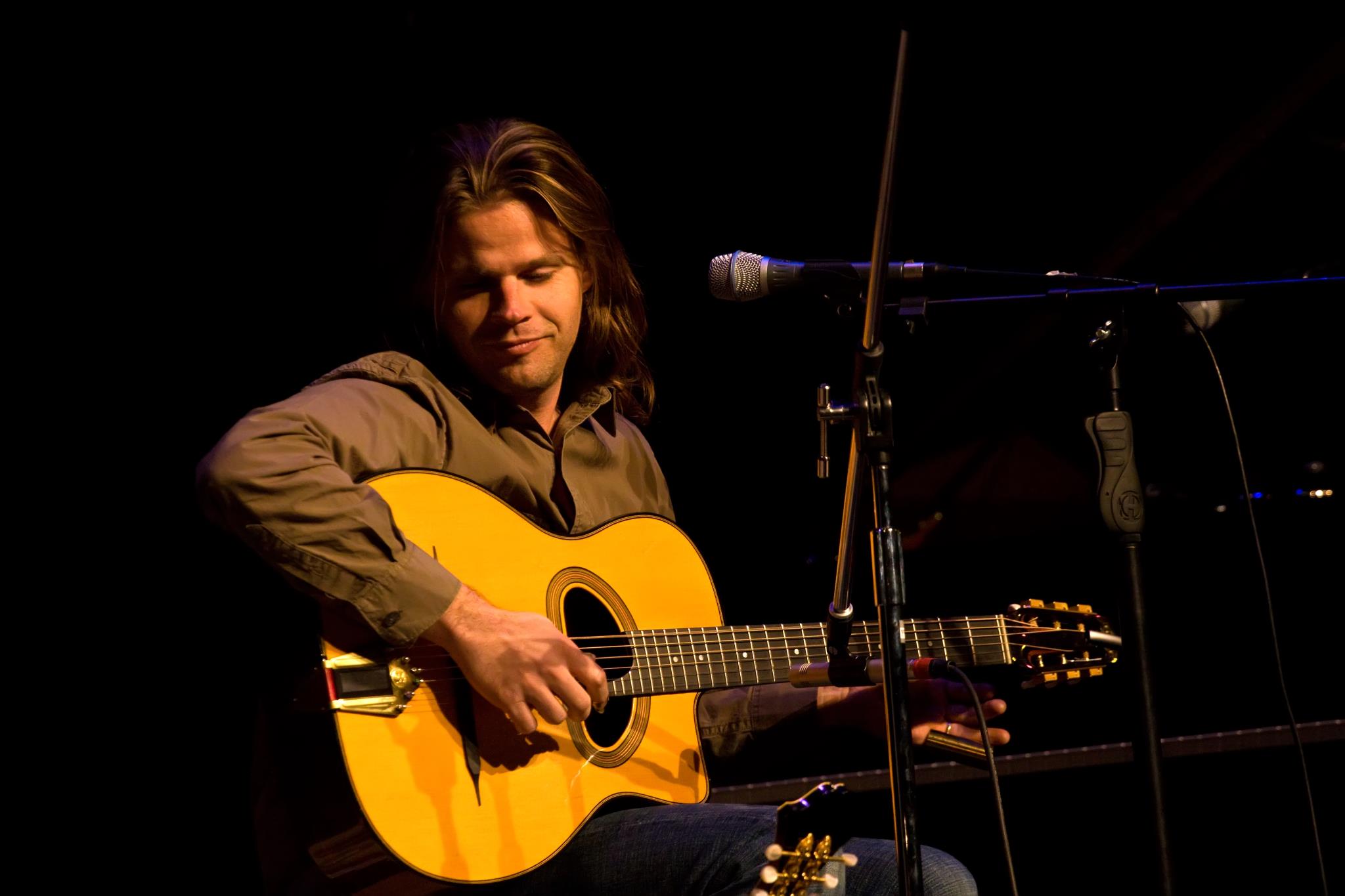 November 16th (year) Stagelights proudly presents our first Women in Music Showcase!
4:00 PM - 7 PM
Chetco Grange Hall, 97895 Shopping Center Ave, Brookings, OR
We have a line-up of fabulous musicians!
Patty Anne Da Cunha

Music has been a lifetime love affair, for me:
church choirs & soloist, Sacramento rock
bands, Historical Performing Troupe, vocalist,
instrumentalist (guitar, resonator uke, Native
American flutes & drums, Celtic folk harp), a
long and varied background covering many
musical genres, from 1930's - present. My CD
was produced by original keyboardist &
mellotron expert Mike Pinder of the Moody
Blues. Music is my "Happy Place," and I love
sharing it with others.
Toni Land

Across the span of six albums, Toni Land,
singer-songwriter, has revealed her humanity
to us with stories from a real person on a real
journey of truth-telling and soul-searching.
As a stellar songwriter, she has earned
publishing and production deals throughout
her career. She has played return
engagements at many of the West Coast's
largest festivals, from Santa Barbara to
Portland.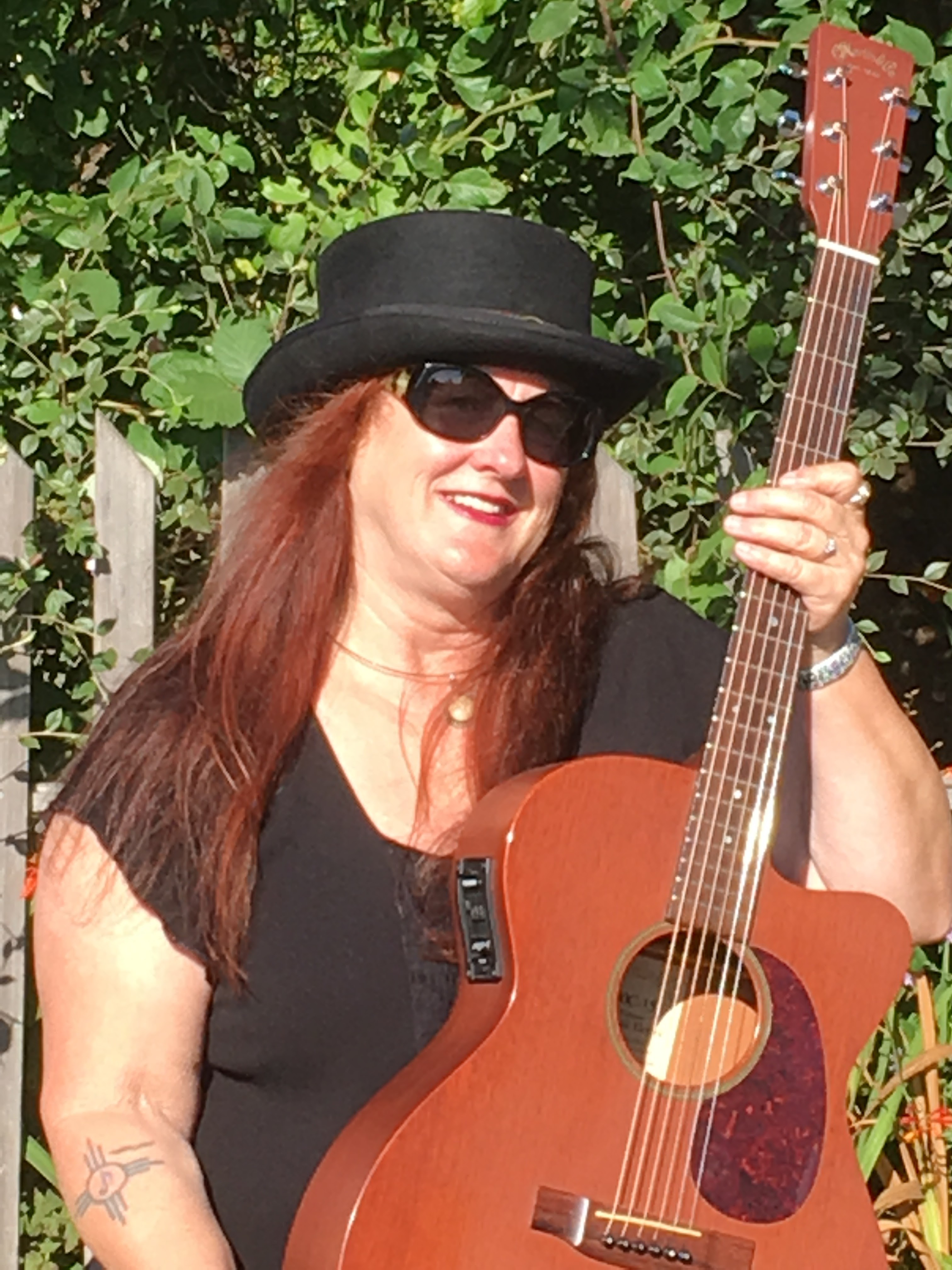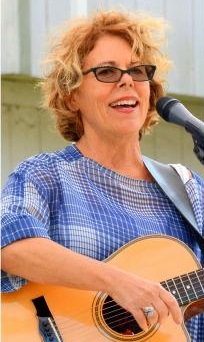 Connie & Jo, The Indigo Squirrels
Just a couple girls (not squirrels)playing music in thislonely world.All kinds of tunesfor all kinds ofmoods.
Aurora Harrington
I am a 17-year-old Junior attending Brookings Harbor High School. I joined choir in 6th grade and have been consistently in choir classes every year since. Singing has always been a big aspect of my life and I have recently started writing my own music. I hope to be able to incorporate singing and song writing into my future as well as expand and grow in terms of my musical ability.

Diane Troup

A relatively recent transplant to Gold Beach,
Diane loves the opportunities this community
provides her to express herself musically. She
grew up in a musical family and she owes her
love of guitar to her brother, who taught her
to play. Diane enjoys playing mostly cover
songs, although she writes music too. Diane
has played in a variety of bands throughout
her life, and currently performs with her trio
M. T. Nest.
Bekah Stout
A singer and song writer, Bekah Stout is an aspiring vocalist pursuing her dream of performing - all while juggling college classes and a waitress job. At the age of 19, she has soared through high school and college as an avid soloist and is now lending her talents as a Volunteer Student Music assistant at Brookings Harbor High School and Azalea Middle School, both of which go toward her goal of eventually becoming a full time Music Educator.

Willow Owings
Music is in my blood. . .I can't escape it. My love of music took root early; I grew up in a musical family and my parents joked that I came out of the womb singing harmonies. I've been playing guitar and singing solo or with groups for over 25 years. Our family band, Homemade Jam, played dozens of venues throughout southern Oregon over the past 15 years or so. In recent years, my focus has been on raising my 2 sons, so I don't get many opportunities to play. But it's still therapy for me and I love sharing songs that touch the heart.
Joan Russell
Singer songwriter Joan Russell has been
performing for over 25 years as a solo, duo orband act in Northern California. Her lyrics are very mood evocative and at times nature
oriented and sure to entertain. Recently
moved to Brookings from Crescent City, she is looking forward to the growing music scene on the southern Oregon Coast.

Wendy Capitano
I started singing at the age of 16. At 24 years old I moved to Las Vegas where I auditioned and performed at large venues in major casinos and clubs. At 26 I was invited to to Hollywood and performed with the Wayne Brady Show band. Now I'm retired and living in Brookings, Oregon where I continue to perform locally.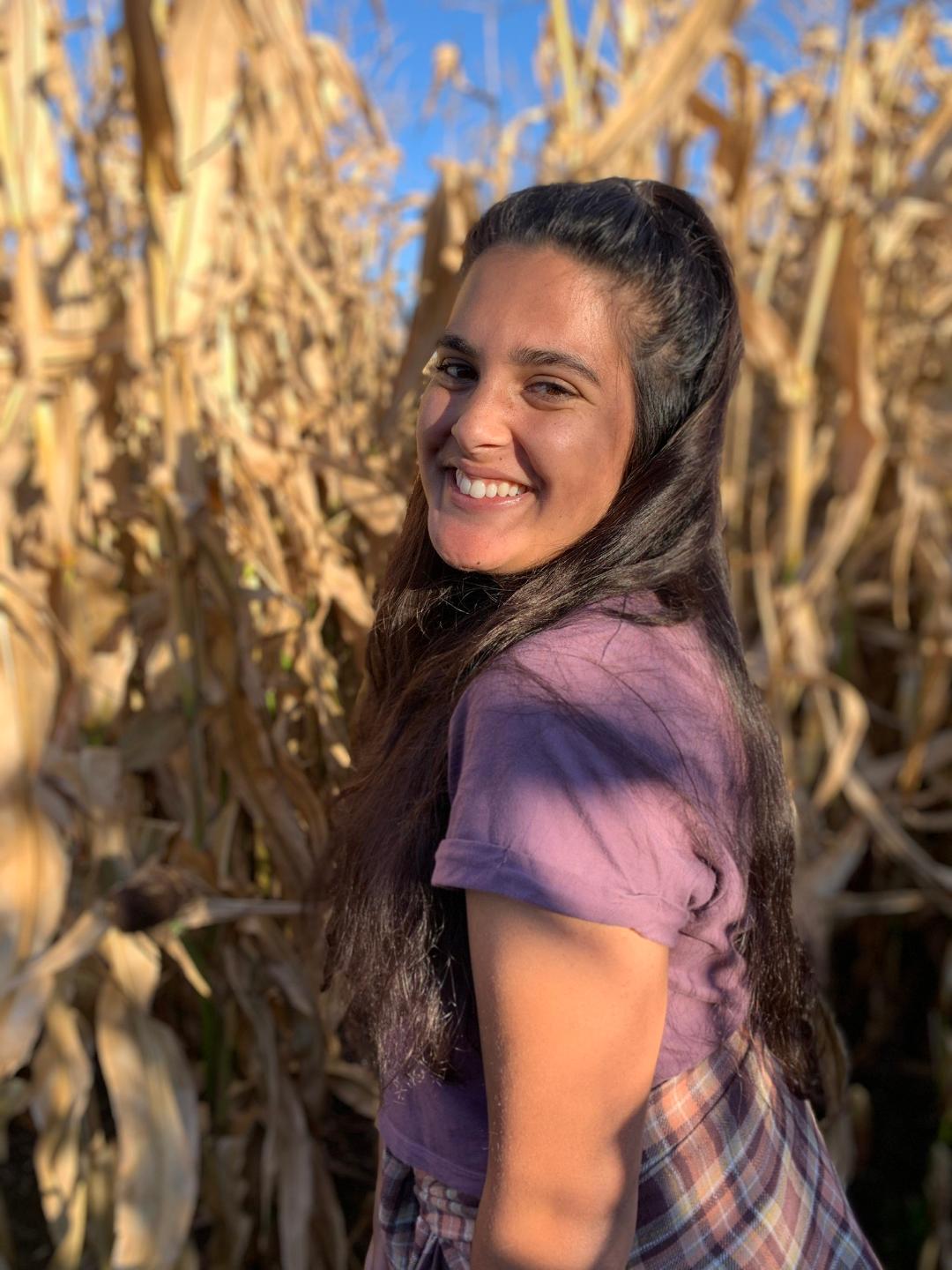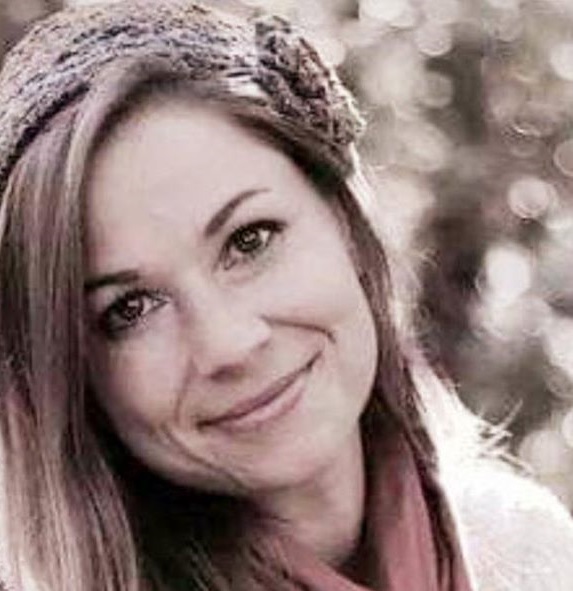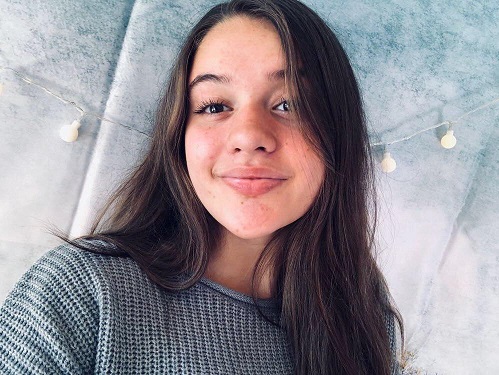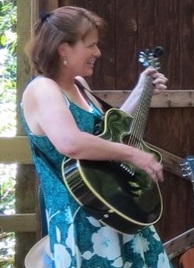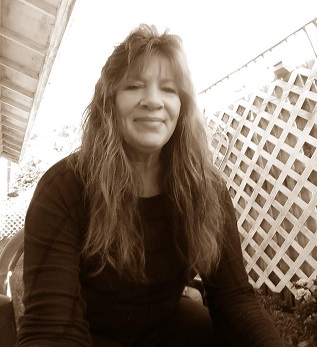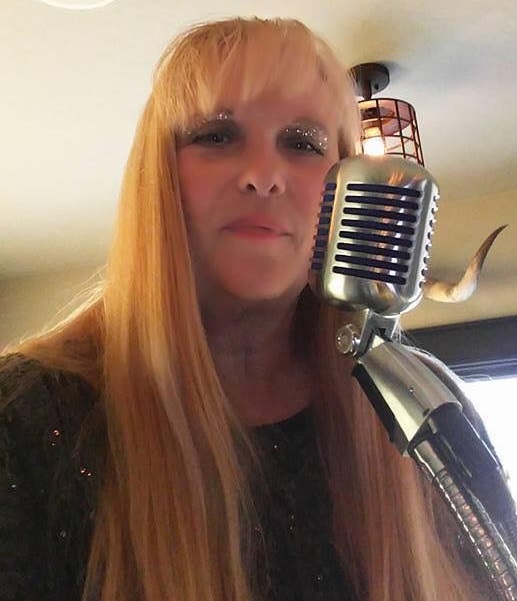 Dec. 14th (year) Stagelights third annual Christmas Showcase
featuring local musicians and students
performing Christmas classics.
Chetco Grange, 97895 Shopping Center Ave., Harbor 5:00 to 8:00 p.m.
Suggested donation of $5 per person. Proceeds will be split between Stagelights' music education and outreach programs, and Oasis House to help with their holiday sharing. Light snacks will be available for purchase, as will Wild Rivers Music Festival T-shirts. The collectible t-shirts feature artwork by local artist Spencer Reynolds ...great gift idea and there are only a few left!
Remembering the Kingston Trio - MatineeTribute Show
Remember the Kingston Trio?
The show takes folks back in time to relive the music that got the world singing along with such memorable tunes as Where Have All The Flowers Gone, Greenback Dollar, Scotch and Soda, and of course, Tom Dooley, to name a few. Included in the production are 26 of The Kingston Trios biggest hits, interwoven with fascinating stories about the groups rise to stardom and its impact on the American music scene. More than just an entertainment vehicle, Remembering The Kingston Trio serves as an historical documentation of an era that spawned such folk artists as Bob Dylan, Peter, Paul and Mary, The Brothers Four and many others.
This wonderful afternoon concert features one of the original players, Bob Haworth, who sang with the group from 1985 until 2005, and then again briefly in 2018. Rounding out the trio are local musicians, John Hollis (of Mt. Ashland's Callahan's Lodge fame) and Andrew Brock, a veteran of numerous regional theater productions.
Where? Chetco Grange
When? Sunday Feb. 9th from 2 to 4 p.m.
This is an all age event and tickets are $20.
Tickets available at:
brownpapertickets.com
Wright's Custom Framing in Brookings
Del Norte Office Supply in Crescent City
Gold Beach Books in Gold Beach
**Ask for the Sunday matinee concert when buying your tickets!**

A portion of the proceeds from this event will go to Stagelights Music Education
fund. Stagelights is a 501c3 non-profit with a mission...to offer music education
and enrichment to our community.

Stagelights Presents:
Music Workshop with the Kingston Trio Tribute band!
Where: The Chetco Grange, Shopping Center Ave., Harbor, OR
When: Saturday, Feb. 8th
Time: 1:00 to 2:30 p.m., end time approximate.
This talented group is offering their expertise in two sessions running simultaneously. Members are Bob Haworth (long-time member of the Kingston Trio), Andrew Brock (veteran of numerous regional theatrical performances), and John Hollis (Mount Ashland's Callahan's Lodge fame). We would like to extend a special invitation to music students of all ages, though all who have an interest may sign up.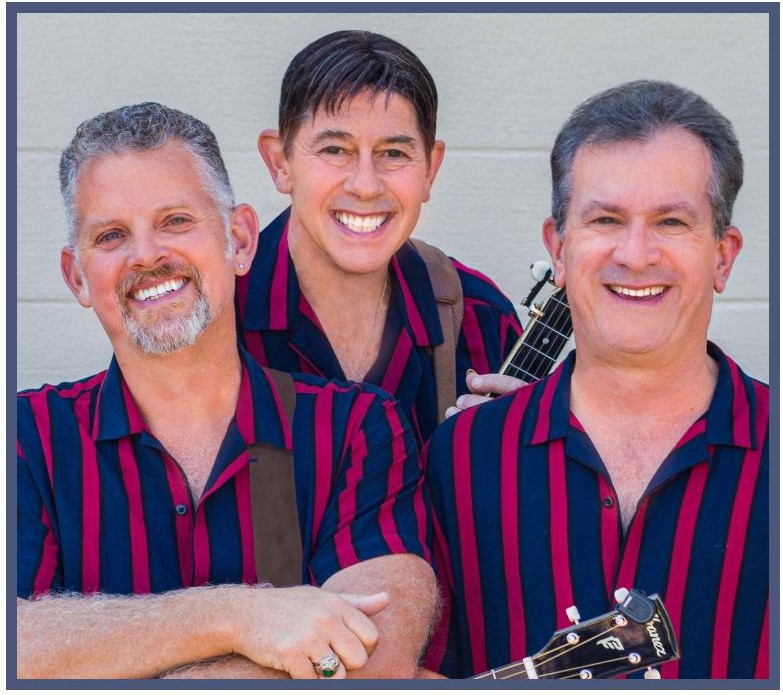 Stagelights Musical Arts Community, with support from the Chetco Grange, proudly presents... an evening of Flamenco Dance!

Tuesday July 6th, (year) 7 p.m. at the Chetco Grange, 97895 Shopping Center Ave., Harbor.

Tickets are $15.00 for adults general admission,
available at eventbrite.com, Wright's Custom Framing, 810 Chetco Ave. in Brookings,
and at the door.
Note: Tickets for children 10 and under will be available at the door for $5.
Doors open at 6:30, show starts at 7.
Light refreshments will be available for purchase.
We will be following current Covid guidelines for this and all of our events.

Savannah Fuentes, Flamenco dancer, and producer, is one of the only touring artists in
the Pacific Northwest region with deep connections to Flamenco culture, presenting
"…real Flamenco, straight and stunning," (Regina Hackett, Seattle Post Intelligencer.) She
has independently produced and danced in over 300 performances and workshops featuring
internationally recognized Spanish Flamenco artists, including Diego Amador jr,
Carlos de Jacoba, Saray Munoz, and Jesus Montoya. Accompanied by her notable guest
artists, Savannah Fuentes tours the West annually, bringing delighted audiences authentic,
passionate Flamenco performance art. She regularly tours throughout Washington, Oregon,
California, Nevada, Utah, Montana, Idaho, Colorado, and Arizona - often performing for
communities that would otherwise be unable to enjoy this unique art form.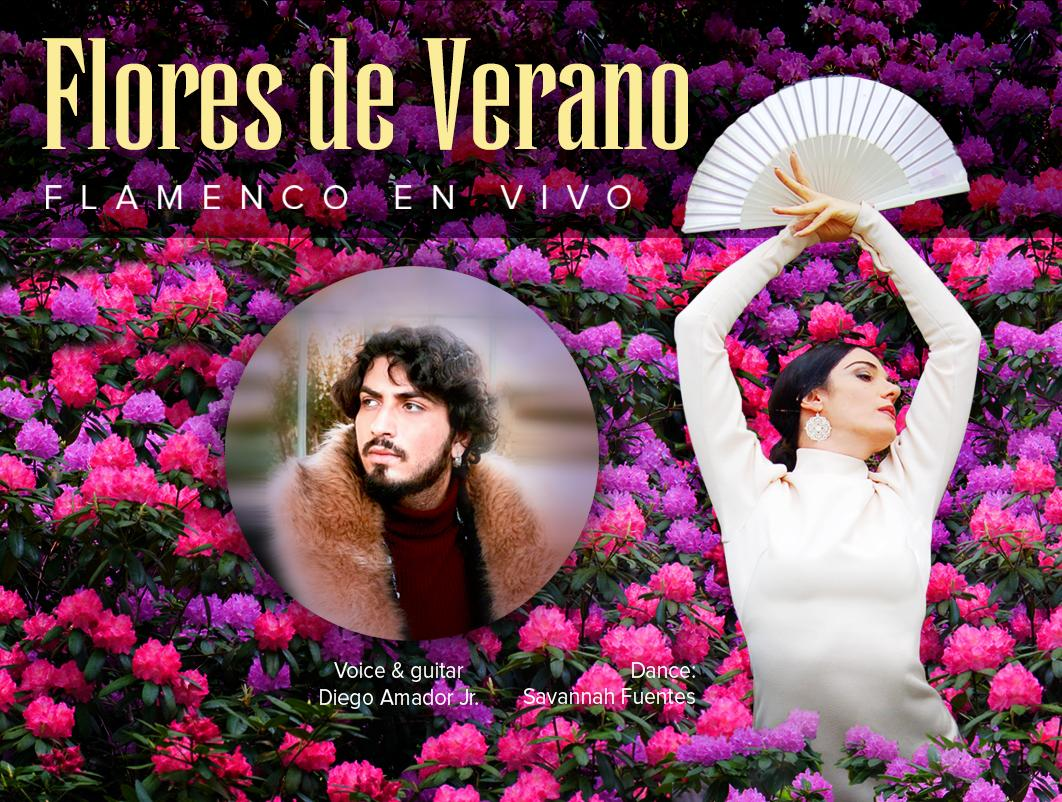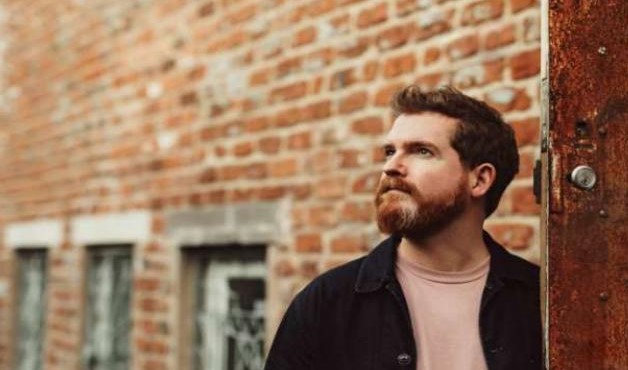 Our first event for 2022!
You won't want to miss this one!

Stagelights Presents...John Smith in Concert!

John Smith was born in Essex and raised on the Devon seaside. Known for his intimate songwriting, his honey-on-gravel voice and pioneering guitar playing, he has spent the last fifteen years touring internationally and has amassed over 55 million streams on Spotify. As a session musician he has played guitar with artists as diverse as Joan Baez, David Gray, Joe Henry, Lianne La Havas and Tom Jones.

Saturday, February 19th, 7 p.m. Chetco Grange Hall,
Shopping Center Ave. in Harbor.
Doors open at 6:30.
Tickets available at www.eventbrite.com, and Wright's
Custom Framing, Brookings.
$15 general admission.

Light refreshments will be available for purchase.
Please wear a mask and follow social distancing guidelines.